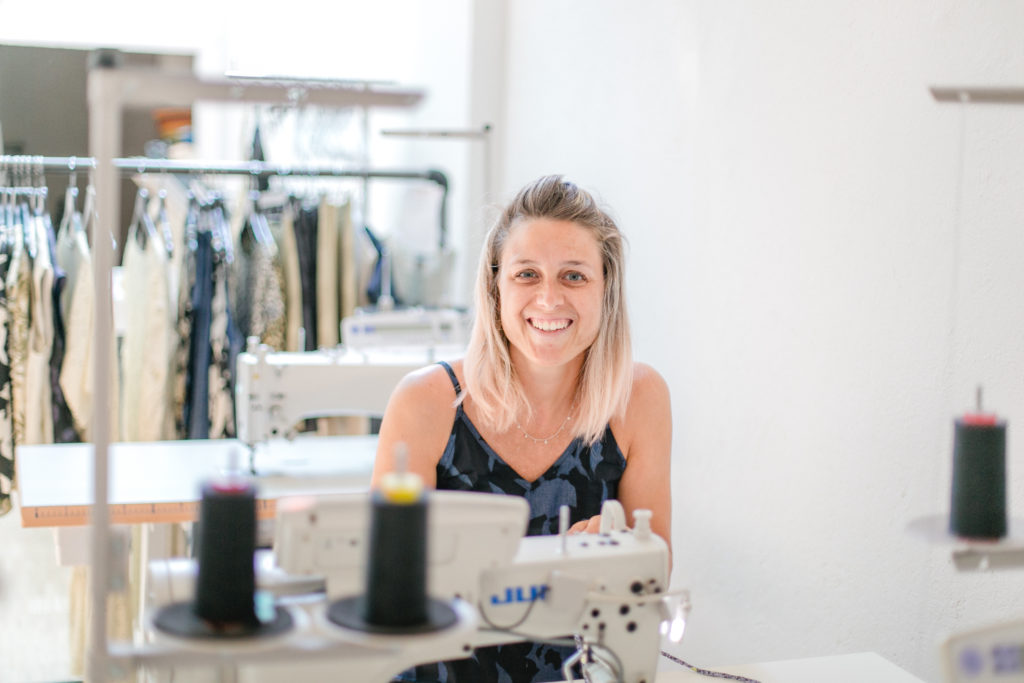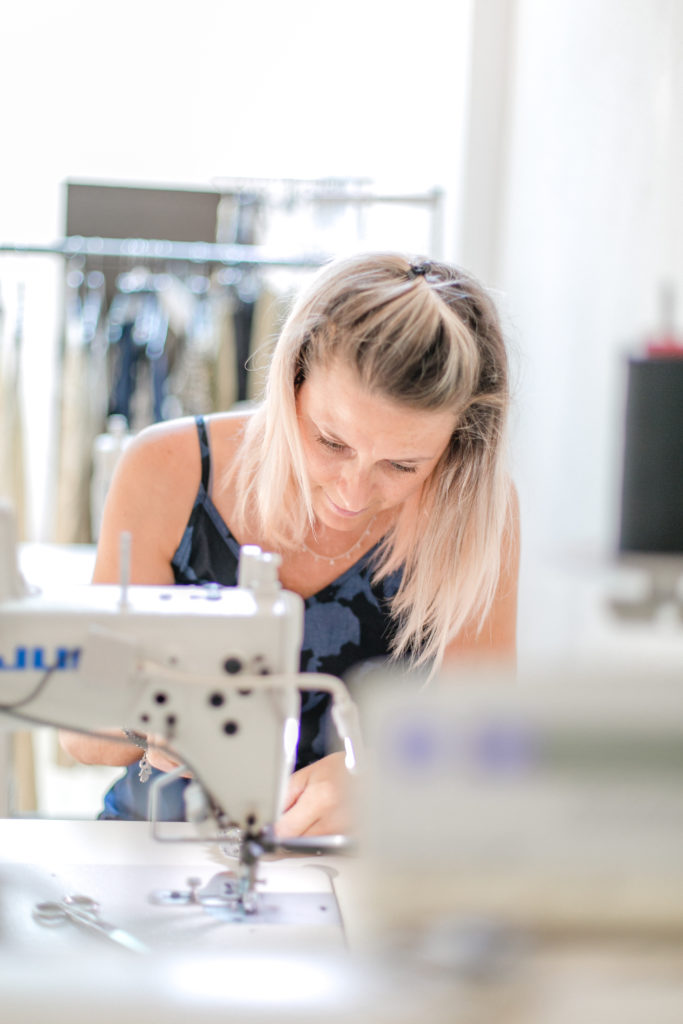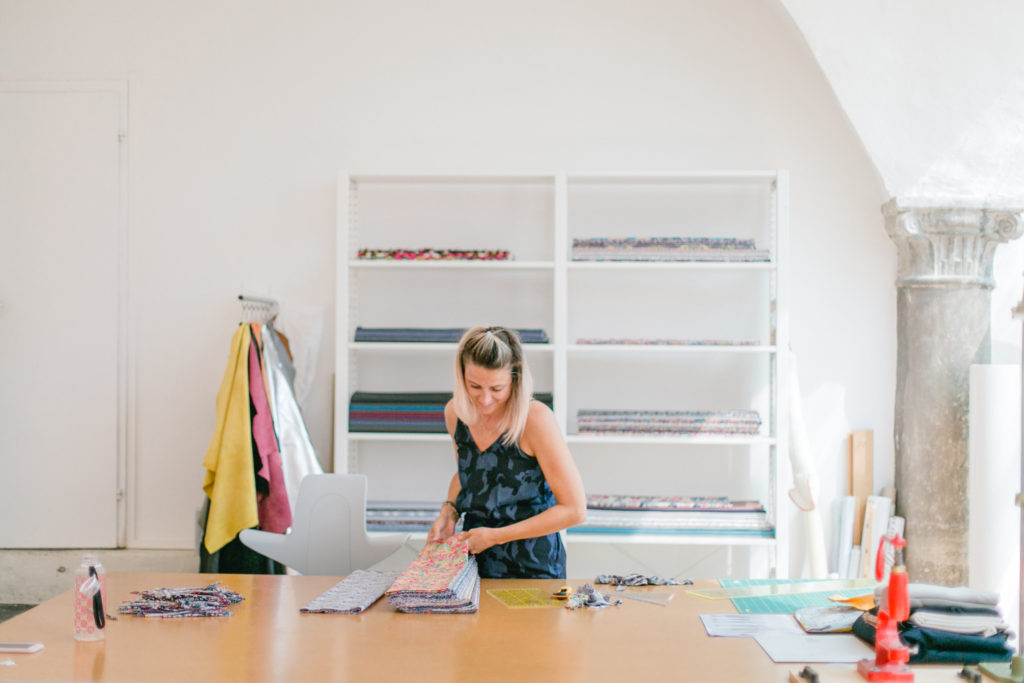 the atelier is designed as a multifunctional space for tailoring, were to design, create clothing and accessories, offer courses in tailoring, host pop up stores and daily events

Vanessa is always available to welcome you, listen to you and guide you to the total customization of the products









Each mae creation is conceived with the idea of combining a pattern, a particularity or a characteristic of a fabric with a product. The fabric is always at the centre and the mae universe revolves around it. The research for fabrics is constantly carried out and is renewed independently and outside of the season, even if an eye to the colours of the moment and the stylistic trends is always maintained and considered.

All the other materials that make up each mae product are chosen with care, always keeping in mind style, functionality and quality, and without making any compromises.